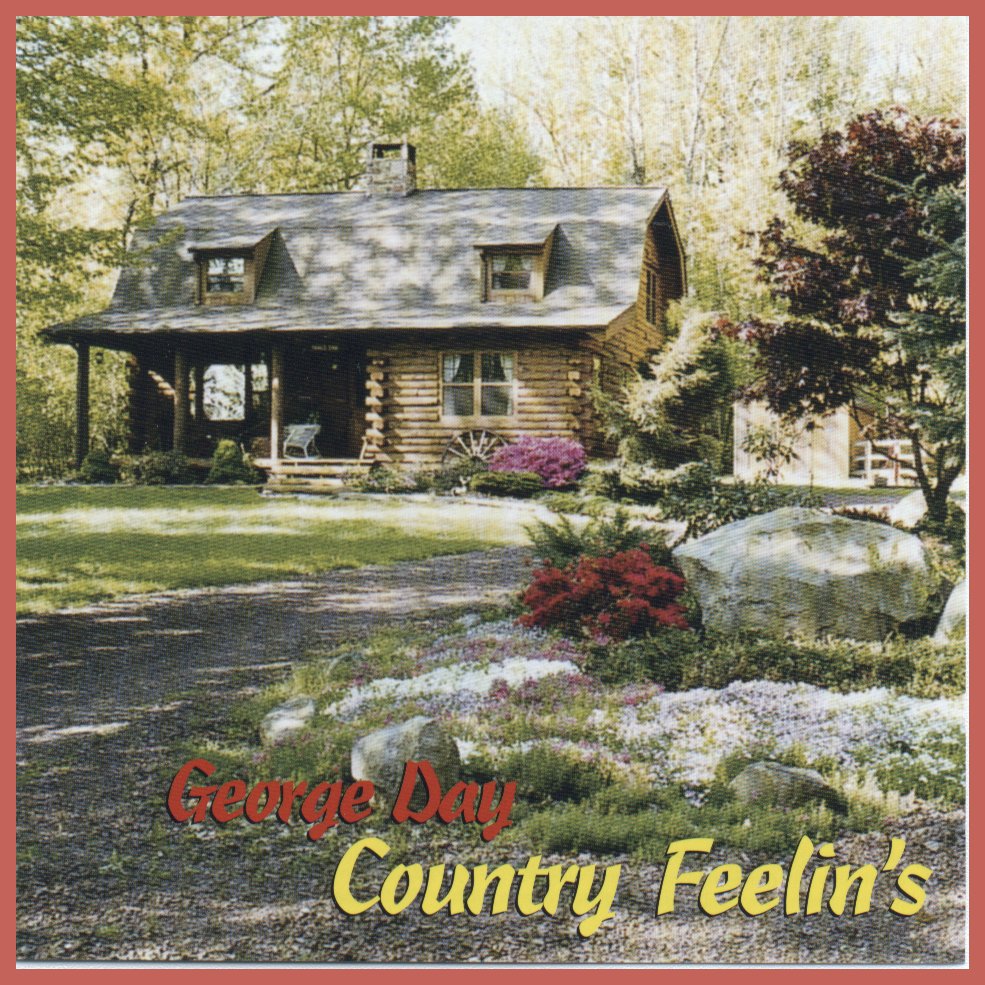 COUNTRY FEELIN'S -- RELEASED: APRIL, 2000
HEAR IT and BUY IT on www.amazon.com, www.cdnow.com and www.iuma.com!! (or directly from GNJ Records---See our Contact Page)
LISTEN TO SONGS on www.mp3.com/GeorgeDay
THIS TRADITIONAL COUNTRY CD IS HOT, HOT, HOT and has received OUTSTANDING international air play!!!
George and the "Country Feelin's" CD peaked at #2 on the Mainstream Country WORLD-WIDE Artist Airplay Charts, (over 2,000 artists were played in compiling this chart),was in the TOP 10 for 12 weeks, and seven months after the CD was released, is STILL AT #15 on that chart!!!!
"Beer on the Bar" is currently #3 on THE MUSIC REVIEW TOP 40 INDIE COUNTRY CHARTS, "You Should Know By Now" peaked at #6 on THE MUSIC REVIEW, and two tracks, "High" and "Wherever You Can Take Me" are on THE MUSIC REVIEW Gospel/Inspirational Charts!! The CD peaked at #3 on INDIE TRACKER OVERSEAS CHARTS, and for the week of November 5, 2000, George Day was the 3rd Most Played artist in all of Europe!!
George and the "Country Feelin's" CD were nominated for several awards by INDIE TRACKER Magazine, AIRPLAY INTERNATIONAL, and the ICMA Germany.
George Day has written over 400 traditional country music songs, and has recorded 77 on the GNJ Records label. He is an inductee in The National Library of Poetry Hall of Fame.
George is a 1st Place winner at the Southwest Texas Songwriter's Association Festival, with 'Blue Lonesome Blues', featured on 'Country Feelin's'.
He was awarded 1st Place Male Vocalist at the Traditional Country Music Song Championship in Avoca, Iowa.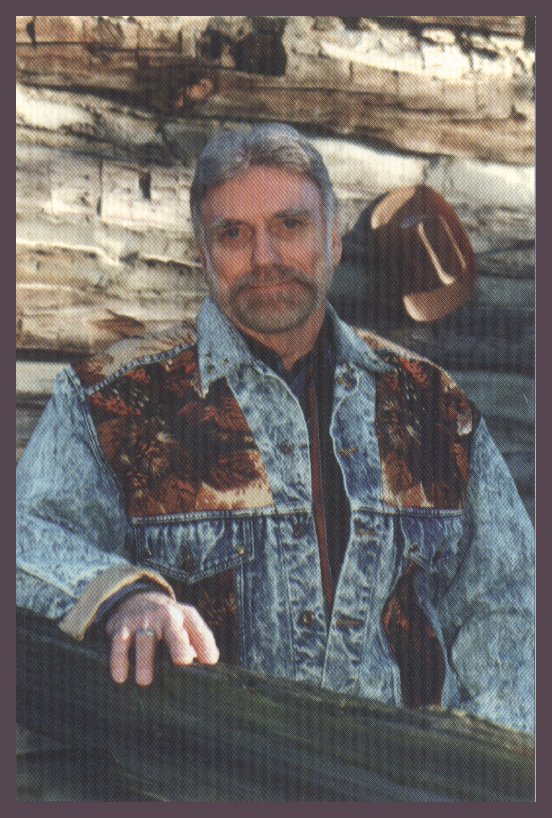 send an email